Fashion enthusiasts around the world can unanimously agree that the global fashion weeks are the most anticipated events of the year. Join us as we recount the standout moments from this season's runway extravaganzas!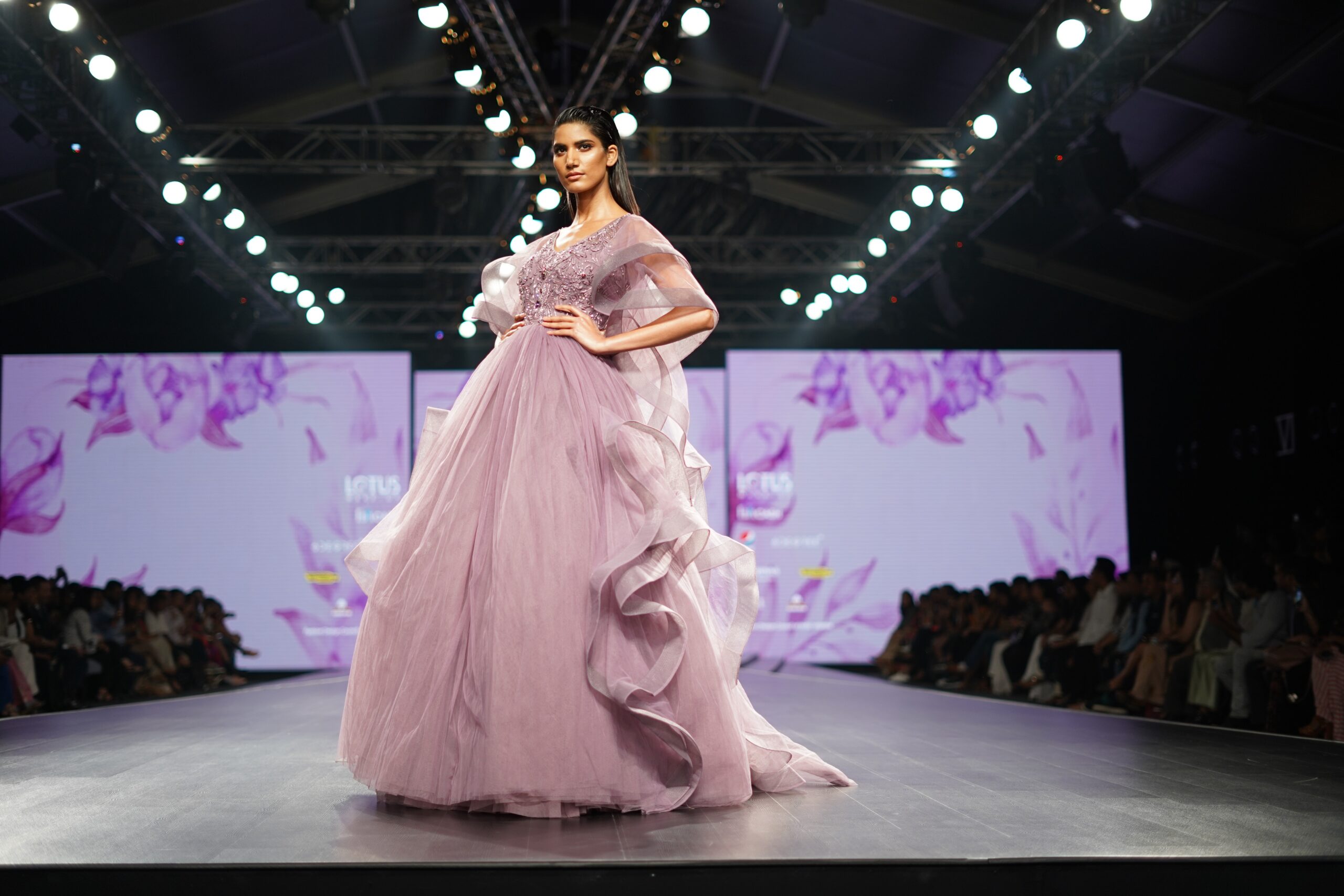 New York Fashion Week – Vogue World: We must confess, we stayed up way past our bedtime to catch the live stream of the inaugural Vogue World show, and it was an absolute spectacle! Superstar Serena Williams kicked off this unique event, commemorating the magazine's 130th anniversary. The show transformed into a live fashion editorial and street fair in New York's vibrant Meatpacking District. The runway showcased not only the hottest autumn looks from 2022 collections by renowned designers like Balenciaga, Dior, Gucci, Valentino, Burberry, Ralph Lauren, and Proenza Schouler but also seemed to feature every supermodel to ever grace the industry. The star-studded event saw newlyweds Brooklyn and Nicola Peltz Beckham and ballet legend Mikhail Baryshnikov (known to many as the Russian from the iconic TV show, Sex and the City) strutting their stuff like seasoned pros.
London Fashion Week – BFCNEWGEN: We're buzzing with excitement over the British Fashion Council's NEWGEN initiative! This remarkable program is dedicated to nurturing the brightest emerging design talents, with a vision to shape the future of global high-end fashion. Fashanne shares a kindred spirit with NEWGEN, as our mission aligns perfectly. We're not only here to shine a spotlight on the immense talent within our universities but also to forge vital connections between these budding designers and the fashion industry. Much like BFCNEWGEN, Fashanne offers invaluable financial support, exclusive showcasing opportunities at our annual live event, and mentorship to empower and guide these young talents as they transition from education to the world of work. For a deeper dive into this year's Fashanne Awards winners, head over to our Awards 2022 section on the website.
Milan Fashion Week: , often an unsung hero of the global fashion calendar, emerged this year with a confident stride and heads held high!
Dolce & Gabbana joined forces with none other than Kim Kardashian, who has practically become a part of the brand's DNA in recent months, along with her family. Most notably, Kourtney Kardashian stunned in a bespoke D&G ensemble at her wedding to Travis Barker this summer. Together, this dynamic trio curated a show that drew inspiration from the brand's archive collections spanning from 1987 to 2007. They reintroduced some of Dolce & Gabbana's most iconic designs, including the bejeweled corset dress, ripped jeans, and bold leopard prints.
Gucci's Twinsberg show was nothing short of magical, centered around the enchantment of twins. The runway came alive with 68 identical twin models gracefully striding down the catwalk, separated only by a translucent screen. Designer Alessandro Michele shed light on the concept, describing it as a profound commentary on identity. It brilliantly showcased how "the same clothes emanate different qualities on seemingly identical bodies," inviting us to explore the fascinating world of duality and individuality through fashion.
Paris Fashion Week witnessed a historic moment courtesy of Coperni. The Spring-Summer 2023 show left an indelible mark as Bella Hadid took the runway's finale wearing a dress that was sprayed on right before the live audience's eyes.
For nearly 10 mesmerizing minutes, guests marveled as the Coperni design transformed into reality. A delicate mist enveloped Bella, clad in nothing but nude underwear, and the dress materialized almost instantly in front of their astonished gaze. The finishing touches were executed by Coperni's head of design, Charlotte Raymond, who graced the stage, crafting a dramatic leg slit and adding the final touches to the neckline, all before Bella confidently strutted down the catwalk.
Fashanne is a dynamic platform that unites some of Britain's most renowned fashion and retail brands, including luminaries like Paul Smith, Pentland Brands, Next, Green Earth Cleaning, ITL – Intelligent Label Solutions, Torque, and many more. Our mission is to cultivate and support the extraordinary creativity of Britain's emerging generation of young designers.
At our annual live awards show, we shine a spotlight on the most innovative, impactful, engaging, dynamic, original, and exceptional design pieces hailing from universities spanning the Midlands and beyond. Fashanne serves as a bridge connecting the fashion industry's icons with the brilliant talent of tomorrow.
Have a look at our shop @ Fashion Extravaganzas