Once Upon a Time in Sportswear: How Athleisure Transformed Fashion Forever
In the not-so-distant past, sportswear rarely rubbed shoulders with the world of high fashion. But, unless you've been living under a rock for the past decade, you've witnessed the meteoric rise of sportswear, both within the gym and beyond. So much so that it gave birth to a whole new category, christened 'athleisure.'
As the name cleverly implies, it's a fusion of 'athletic' and 'leisure,' occupying the sweet spot where comfort, everyday style, and sportswear converge. Engineered for wearability and crafted from innovative fabrics, athleisure speaks to those leading active lives and those who simply prefer the ease of a wardrobe that effortlessly transitions from one activity to the next without sacrificing style.
In an era where fashion boundaries continually blur, this laid-back and versatile trend has not only infiltrated our closets but also revolutionized them. Discover the captivating journey of athleisure as it morphed from gym gear to global fashion phenomenon.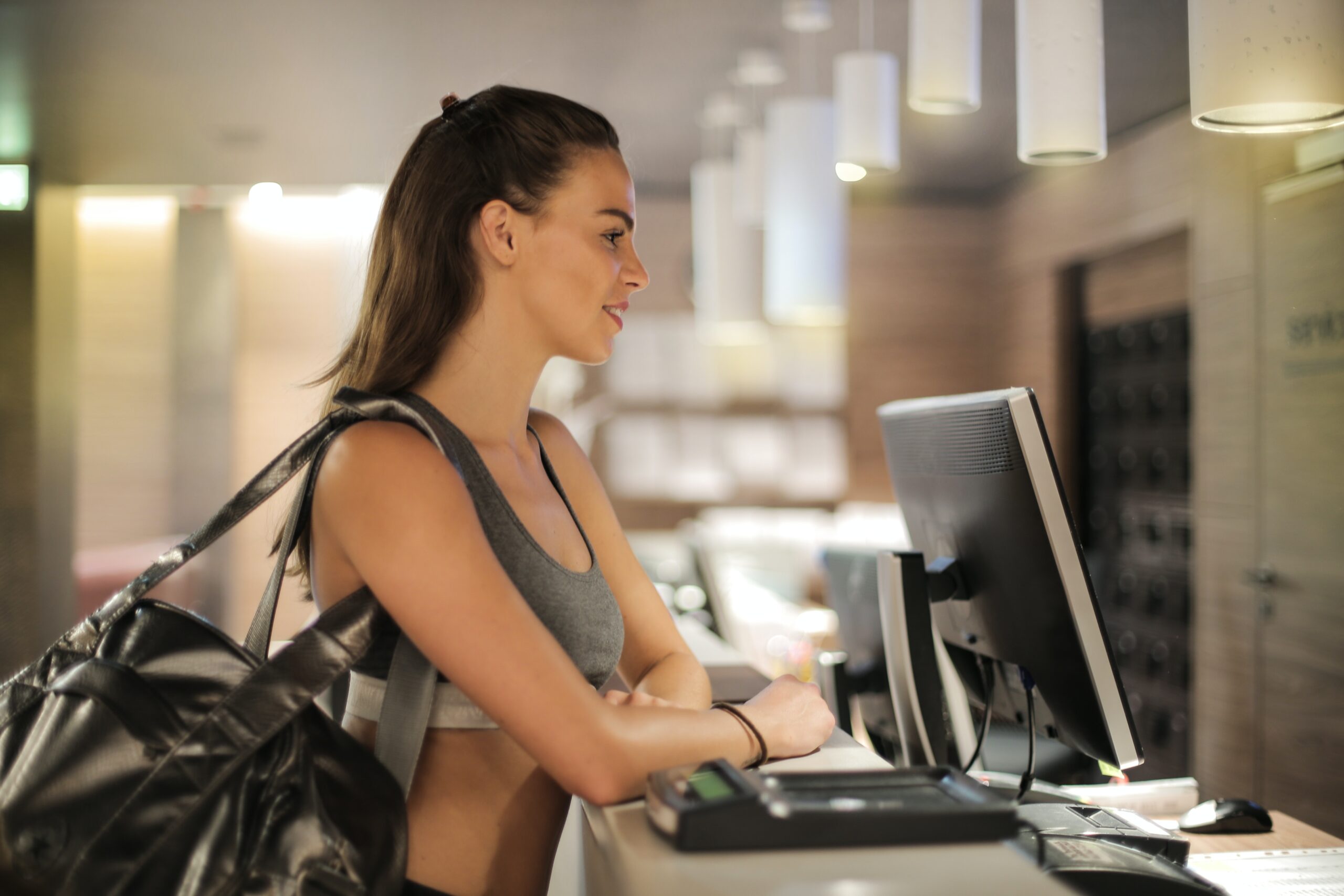 Unleashing Athleisure: Where Sports and Style Collide
While athleisure may seem like a modern phenomenon, the fusion of sports and leisure has roots reaching back to the late 19th century. At its inception, sportswear catered to pastimes like tennis and golf, standing in stark contrast to formal attire with a focus on practicality and comfort.
Sportswear Meets Fashion
Fast forward to the 1920s, where legendary designers such as Coco Chanel and Jean Patou introduced sports elements into their creations, heralding a new era of relaxed silhouettes. In the United States, Claire McCardell championed ready-to-wear fashion with utilitarian fabrics like cotton and denim, resonating with those seeking practical and unrestricted daily wear.
Blurring Fashion Lines
The 1940s and 1950s marked a shift as shorts for men and pants for women became the norm, blurring the lines between formal and casual attire. Enter the fitness boom of the 1970s and 1980s, epitomized by Jane Fonda-style workouts, propelling activewear to new heights.
Performance Revolution
The fitness craze drove innovation in performance materials like Lycra and Spandex, designed for optimal fit, moisture-wicking, and style.
Athleisure Emerges
The 1990s saw the integration of sportswear into everyday fashion, with celebrities like Princess Diana donning sports pieces in public, and designers like Calvin Klein and Tommy Hilfiger infusing streetwear with athletic elements. Athleisure gained momentum, celebrated for its blend of comfort, style, and luxury.
A New Millennium
In the 2010s, athleisure staples like sweatpants, hoodies, and leggings became iconic symbols of streetwear. High-end labels like Chanel, Fendi, and Prada introduced designer tracksuits and branded tops that seamlessly fused luxury and comfort.
The Celebrity Touch
Celebrities played a pivotal role in propelling athleisure to stardom, with endorsements and collaborations like Kate Hudson's Fabletics blessing the trend. Luxury designers joined forces with renowned sports brands, amplifying its appeal.
Athleisure Today and Tomorrow
Athleisure today embodies a fusion of technology and style, marked by innovation in textiles that respond to the body's temperature and a growing commitment to sustainability. The category is projected to surpass $500 billion by 2025.
Sustainability Shines
Recent years have witnessed a shift towards sustainable alternatives, moving away from synthetic fibers like Lycra and Spandex, notorious for releasing microplastic fibers into the environment. Brands now explore recycled materials and innovative fibers made from hemp, organic cotton, wool, wood, and nuts.
Evolving Workwear
Social changes are afoot as athleisure gains acceptance as workplace attire, driven by leaders like Steve Jobs and Mark Zuckerberg who reshaped the concept of workwear. With remote work and freelancing on the rise, the distinction between work and leisure clothing is fading.
Versatile Versatility
Today's norm revolves around versatile clothing suitable for online meetings, yoga sessions, or nature walks. Athleisure reigns supreme as the embodiment of comfort, style, and adaptability, capturing the hearts of many.
Have a look at our shop @ From Gym to Glam Evolution