We conducted a small survey to gauge how Gen Z perceives fashion magazines and whether they resonate with the content. Despite the abundance of fashion magazines available in bookstores, none of our respondents read Indonesian fashion magazines. Only one out of 20 respondents followed Gadis magazine on Instagram.
"Do we have one [Indonesian fashion magazine]?" questioned one respondent. Another, a 17-year-old, mentioned following Nylon and Harper's Bazaar but was unaware of an Indonesian edition of Harper's Bazaar. When referring to Nylon, she meant the Korean version.
While three respondents followed over ten fashion magazines on Instagram, all of them were international publications. Vogue was one of the most frequently mentioned titles.
Fashion magazines primarily aim to provide style tips, showcase current trends, and offer career advice. In the fashion advice section, they present visuals of outfits for both men and women to inspire readers. As Jo Dingemans noted, "Some fashion magazines offer readers a creative shopping guide, showing their readers what is available and different ways to wear it. Others take a more artistic approach and invent a lifestyle around the clothes" (1999, 11).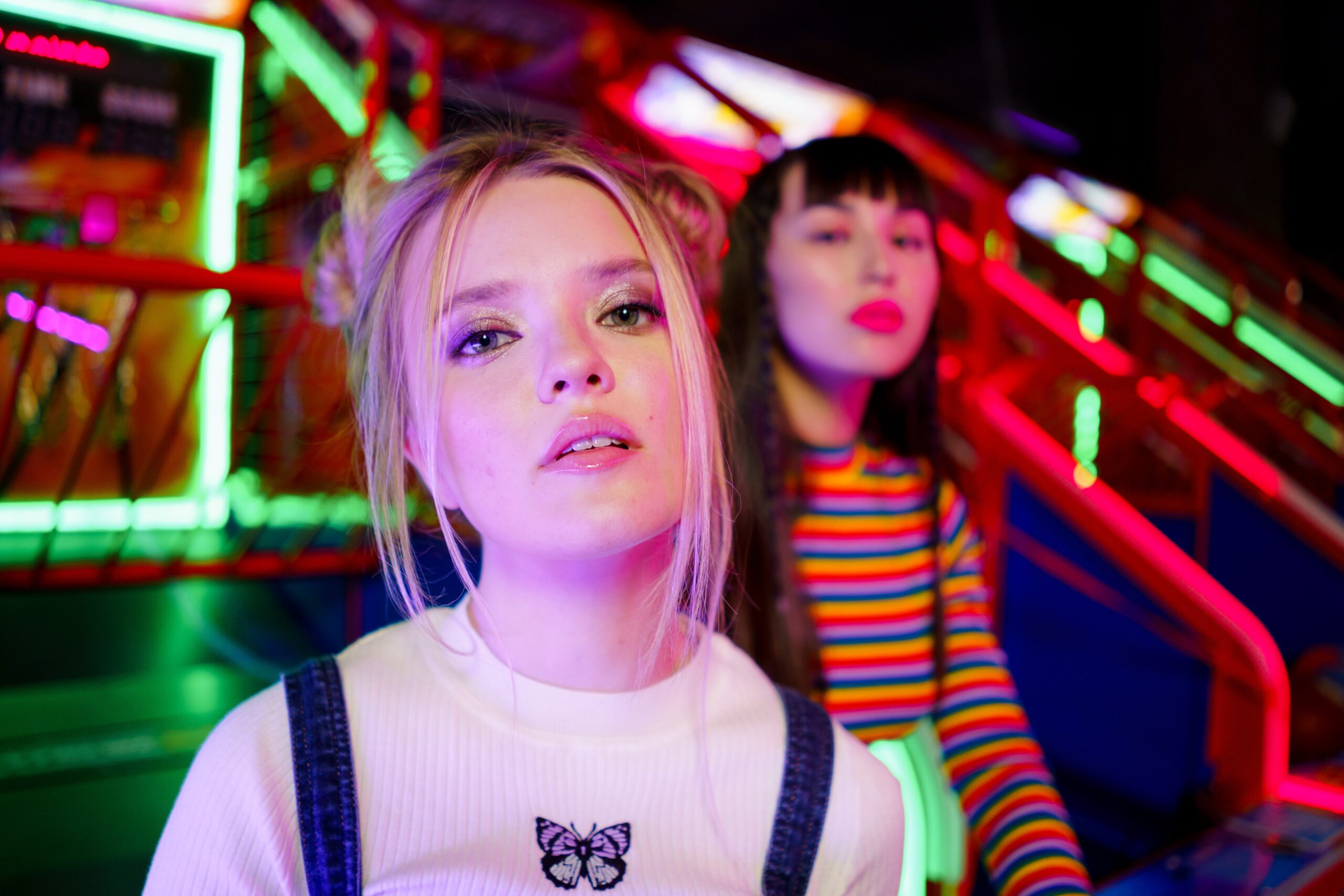 For our respondents, fashion magazines still offer styling inspiration, but they increasingly turn to online platforms. Some still purchase printed magazines but are highly selective about their choices.
"I love Japanese magazine ViVi. I always get three to four issues when I travel," shared Alicia, a 16-year-old respondent. Michie, a 17-year-old, mentioned buying InStyle and Vogue magazines while visiting Singapore.
However, with the growing interest in digital platforms, luxury brands have increased online ad spending significantly, leading to a decline in print ad investments. Fashion magazines are evolving, with fewer brands paying for features and a growing emphasis on online content.
Levya Samantha expressed, "It's a dying industry. People favor online platforms more." Kay Jasmin added, "I haven't bought one in years, focusing more on online resources, honestly."
Print publications appear to have lost favor among Gen Z. Aimee Garibaldi noted a declining interest in print but a growing interest in online publications, describing them as "a good platform to seek styling ideas, current trends, pop culture, and the contemporary world."
According to our respondents, today's fashion publications lack substantive and supportive articles that cater to both men and women. This stems from the nature of fashion publications prioritizing advertisements over addressing important issues.
"They may offer unique insights into various facets of fashion, but they are also notorious for promoting poor body image and making light of social issues," observed Taran Narula, one of the respondents.
Some respondents also questioned the relevance of high-fashion editorial photo shoots. While fashion sells fantasy through glossy images, there is uncertainty about whether the target audience comprehends the message.
"A lot of middle-aged high spenders don't understand the editorial concept. They buy designer clothes because their friends recommend them or they are invited to fashion events," noted a source close to TFR.
It appears that publications often adhere to traditional ways, aiming to provide comfort to readers who seek familiarity. Fashion magazine pages are often considered shallow, meant for entertainment, although some may offer educational content.
"Mostly for entertainment purposes, but educational text is still included in a certain amount," shared respondent Cattleya Chandra.
"Vogue and Vanity Fair would be more educating, and Marie Claire or Cosmopolitan more entertaining," explained Levya.
"I prefer the educational ones, but some are purely entertaining too, so maybe a mix of both but preferably the former," said Kay.
Take Vestoj, for instance—an online fashion magazine that delves deep into the intricacies of the fashion industry. Unlike publications like Vogue or GQ, Vestoj is pure fashion journalism with no ads, resulting in dense but thought-provoking content that peels back the layers of the fashion world.
From a creative perspective, it's a captivating and somewhat idealistic notion that fashion, inherently tied to capital, can unify when it often divides people along lines of class, gender, and culture.
Magazines like Vestoj champion the idea that you don't have to reject fashion entirely to be critical of the industry's operations in a capitalist world. Being critical doesn't mean you can't revel in the cultural phenomenon it represents.
However, translating this concept to Indonesia poses unique challenges. Fashion magazines here grapple with additional hurdles: low literacy rates and waning interest in reading.
Interestingly, all respondents in our study follow social media accounts that thrive on fashion industry controversies, like Diet Prada and Influencers in The Wild (@influencersinthewild). Bite-sized content on social media aligns well with the shift in media consumption to online platforms. YouTube channels dedicated to fashion commentary, such as FH TV (@fuckhopsin) and The Fashion Archive, are also witnessing a surge in popularity.
In today's digital realm, social media offers the gift of instant access to information, granting readers the freedom to click and read anytime, anywhere. The power of instant information dissemination is undeniable. The latest fashion trends and more await discovery on platforms like Instagram, Facebook, Twitter, and independent fashion websites. The landscape of information consumption has evolved, embracing a more democratic spirit designed to resonate with and engage a diverse audience.
Enter Gen Z, the "woke" generation, known for their advocacy of inclusivity and diversity. It's imperative for fashion magazines to recognize this demographic's values. They seek not only aesthetic allure but also an academic dimension within the fashion realm. Bridging the gap between academia, politics, art, and fashion is a compelling path that magazines can explore.
While this discourse may not be entirely novel, approaching it from a theoretical perspective can inspire independent fashion publications to rethink their strategies. Such an approach can wield significant influence, as fashion media's impact rivals, if not surpasse.
Have a look at our shop @ Gen Z fashion media consumption