Combine practical outerwear with a touch of mountain luxury, and you'll discover the ideal gorpcore ensemble. It strikes a harmonious balance between refinement and functionality, providing comfort and straightforwardness without excess. Welcome to the latest fashion trend, descending from the peaks with style.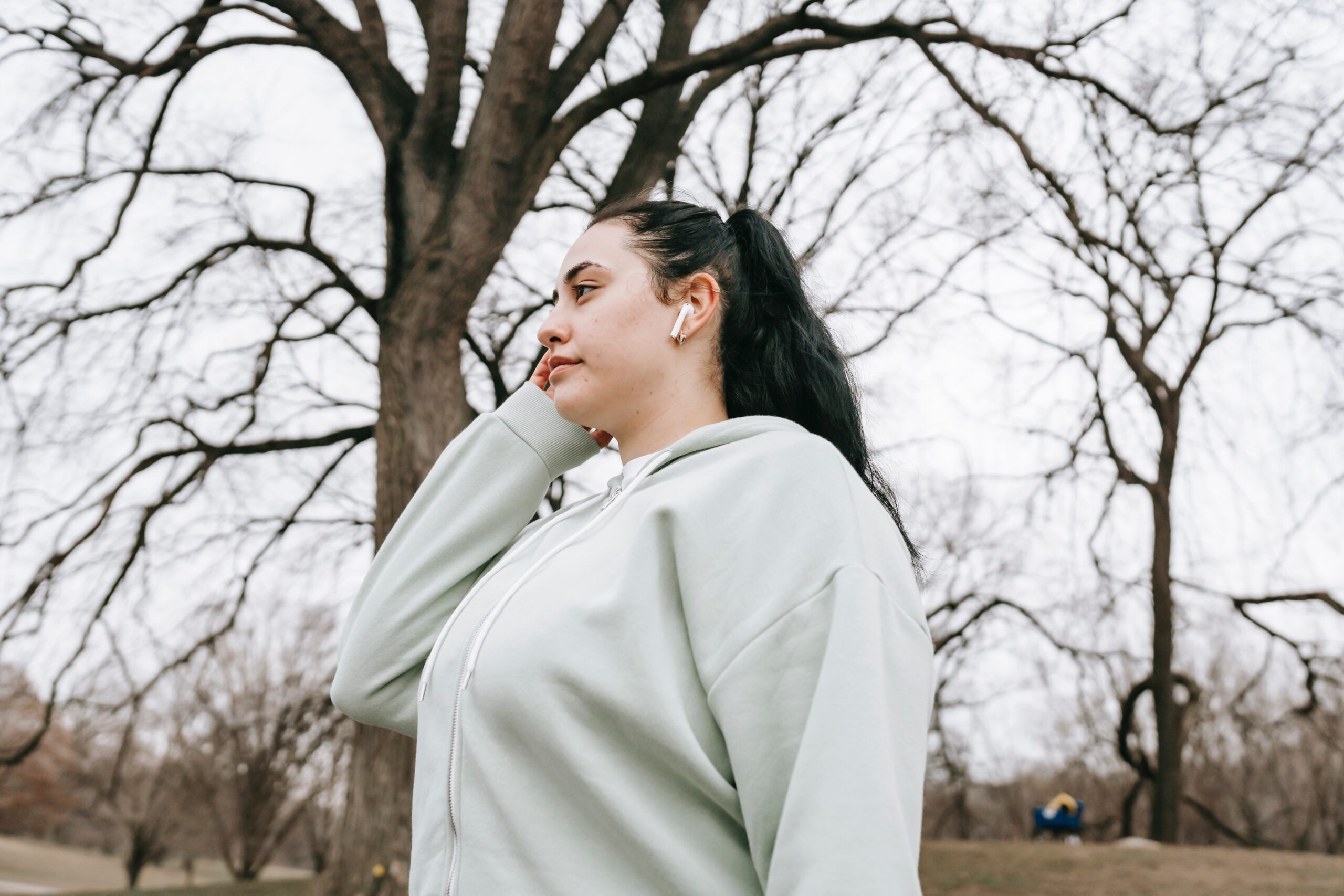 Gorpcore fashion: from Everest to the city
The term "Gorpcore" was coined by Jason Chen, a writer for The Cut, in a 2017 article where he observed a burgeoning trend. Gorp, an abbreviation for "good ol' raisins and peanuts," harks back to the beloved cereal energy bars often favored by hikers and mountaineers, serving as a notable source of inspiration for this fashion movement.
As the pandemic gradually receded, there emerged a newfound appreciation for nature and outdoor living. Consequently, we stowed away our pajamas and embraced the Gorpcore street style trend with enthusiasm. From snowy mountain peaks to urban sidewalks, these garments strike a balance between functionality and sophistication, exuding a sense of "mountain chic.
Top Picks for Gorpcore Outfits
Featured in Marie Claire, Style Du Monde, and Splash
The influence of Gorpcore extends beyond the hiking trails and into the realm of high fashion. Renowned brands like Gucci, Valentino, Moncler, Jil Sander, Balenciaga, Versace, and Miu Miu have all embraced this trend with remarkable collaborations. These partnerships have given rise to stunning puffers, hiking boots, and outdoor-inspired fashion that effortlessly blends functionality with style.
For those seeking authenticity, established Gorpcore brands such as Patagonia, Napapijri, The North Face, and Arc'teryx continue to thrive. These pioneers have dedicated years to perfecting the Gorpcore aesthetic when it was still a niche concept, proving the adage "Nihil novum sub sole" – nothing new under the sun.
Top 4 Gorpcore Garments in Vogue Now
Patagonia Regenerative Organic Certified Cotton Crewneck
Napapijri Rainforest Pocket 3 Jacket
The North Face 78 Low-FI HI-Tek Cargo Pants
Arc'teryx Cormac Arc'Word T-Shirt
Gorpcore Footwear: Conquer the Mountains in Style
Imagine the feeling of standing atop a mountain, with the world at your feet. Now, picture experiencing that sensation without the need for a grueling hike. Brands like Salomon, HOKA One One, Asics, adidas, New Balance, and Nike offer footwear that combines cutting-edge technology, sophistication, comfort, and style.
Celebrities like Rihanna and Bella Hadid have been spotted donning Salomon XT-6s, exemplifying the universal appeal of these mountain-inspired shoes.
Top Gorpcore Footwear Selection
Salomon XT-6 Mindful 2
adidas TERREX Free Hiker 2 x and wander
Nike ACG Mountain Fly 2 Low
Asics Gel-Sonoma 15-50 x Andersson Bell
Gorpcore Fashion Sneakers: Elevate Your Style
Gorpcore fashion sneakers provide unparalleled comfort and versatility. They effortlessly transition from formal wear to sporty outfits and adapt to diverse terrains and occasions. Whether you're brunching on a Sunday, taking a park run, or strolling in the countryside, these sneakers infuse style into every step. In the winter, equip yourself with Gorpcore boots to brave the cold and rain.
Functional and Comfortable Gorpcore Apparel
Gorpcore style prioritizes functionality and comfort over luxury or technology. Your closet should include polar vests, jackets, raincoats, windbreakers, cargo pants, and thermal shirts to master this look. You don't need to be a mountaineer; Gorpcore is coming to you.
Observe the streets, and you'll spot a profusion of fleeces like the Classic Retro-X from Patagonia, The North Face jackets, technical T-shirts like Nike's ACG, and hiking shorts such as and wander x MAISON KITSUNÉ.
At SVD, we embrace this urban take on outdoor wear, presenting a curated selection of items to elevate your style.
Have a look at our shop @ Gorpcore fashion trends