Are you missing the gym grind during the Coronavirus lockdown? Finding motivation to stay fit can be tough, but remember, exercise can boost your immune system and give you a productive way to #StayHome. With a plethora of free workout videos available on platforms like YouTube and gym websites, you can stay motivated without leaving your home.
But here's the catch – most sportswear has a detrimental impact on the environment. Synthetic materials, conventionally-grown cotton, and clothing produced under exploitative conditions aren't what eco-conscious individuals want to support. If you'd rather work out in sustainable sportswear, check out our top picks for environmentally-friendly brands!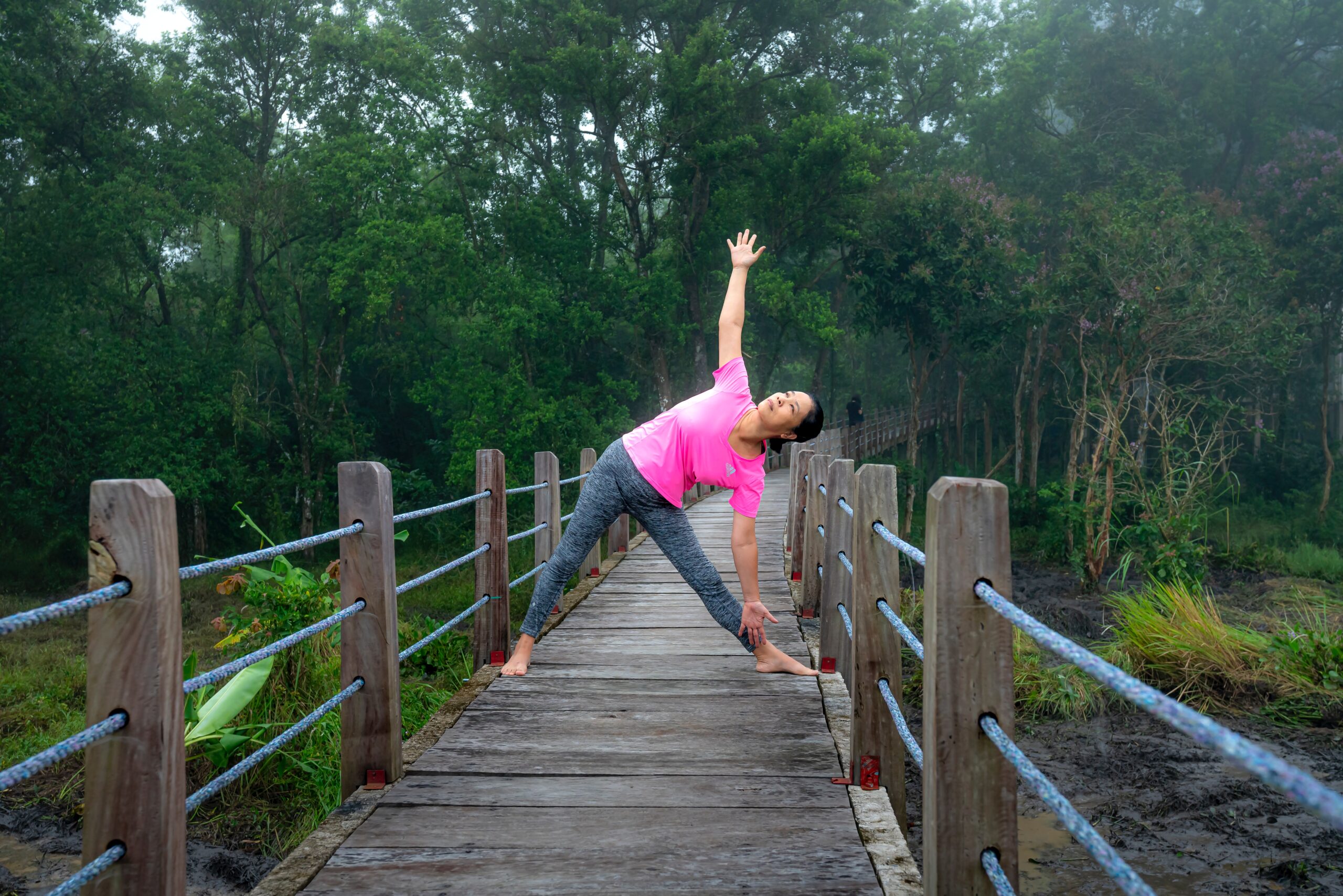 Discover the Best Sustainable Sportswear Brands
SixtyNinety: Pioneering Fabrics Imagine sportswear made from 100% biodegradable synthetic materials or recycled fibers derived from post-consumer plastic bottles. SixtyNinety offers precisely that! Their clothing, from sports bras to leggings, is ethically produced in a women-run factory in Brazil.
ChaYkra: Organic-Cotton Oasis If choices galore appeal to you, ChaYkra has you covered. Drawing inspiration from the seven chakras, this brand encourages you to find balance and optimize your energy flows through physical activity and wellness practices. Their sportswear is entirely vegan and crafted from GOTS certified cotton.
League Collective: Waste Reduction To combat excessive plastic and fashion waste, London-based League Collective creates sustainable sportswear from recycled materials. Most of their garments are incredibly versatile and stylish, suitable for various sports and activities.
Origin X Performance: Inclusivity and Sustainability Why not choose sportswear that not only benefits the environment but also gives back? Origin X Performance plants a tree for every garment sold! Their range caters to both women and men, boasting 100% vegan items made from organic cotton and recycled polyester.
People Tree: Eco-Conscious Classics A powerhouse in fair-trade sustainable womenswear, People Tree delivers once again! Their sportswear line, made of 95% organic cotton, includes cropped tops, leggings, and shorts that are so chic you might never want to revert to loungewear.
Beaumont Organic: Minimalist Yoga Apparel Produced entirely in the EU using GOTS cotton, bamboo, linen, or recycled production residues, Beaumont Organic's curated range is ideal for eco-conscious women who adore yoga and minimalist monochrome outfits.
Elevate Your Workouts with Sustainable Style!
Now that you know where to find eco-friendly sportswear, you can stay active, fashionable, and environmentally responsible, all from the comfort of your home. Get ready to sweat it out with a clear conscience and a sustainable wardrobe!
Urban Goddess: Empowering the Modern Woman

Urban Goddess – Sustainable Yogawear for Women
Hailing from Amsterdam, this brand caters to the active modern woman with a diverse range of sustainable sportswear. Their products are ethically produced using organic cotton and bamboo, ensuring comfort, eco-friendliness, and breathability. What sets Urban Goddess apart is their commitment to a circular model – return an item you no longer need, and they'll reward you with a 20% discount on your next purchase. This way, they ensure that garments are either recycled or find a second life.

Renegade Guru: Sustainable Yoga Menswear for the Gents

Renegade Guru – Sustainable Yoga Menswear
Gentlemen, this one's for you! Renegade Guru, crafted by the same team behind Urban Goddess, presents an incredibly comfortable range of yoga pants and t-shirts made from the softest organic cotton. And yes, they also embrace the circular model, meaning the 20% discount for returns is still very much on the table!

OHMat: Eco-Friendly Yoga Mats

OHMat – Sustainable Yoga Mats
Let's take a moment to appreciate the clever name! OHMat offers sustainable yoga mats to complete your yoga equipment arsenal. These mats are made of biodegradable rubber and adorned with designs using water-based paints.
We're truly grateful to these sustainable sportswear brands for their innovative approaches to eco-friendly garments. They provide the perfect way to stay fit and environmentally conscious!
Have a look at our shop @ Green athletic fashion