Welcome to the year 2020 – a time when showering feels optional, and your trusty sweatpants have become your second skin. That top knot you've been rocking? It's still going strong, and those Amazon packages filled with cozy socks, craft kits, and elderberry gummies are piling up at your doorstep. You dutifully tend to your sourdough starter, savor a slice of banana bread, and join your morning Zoom meetings.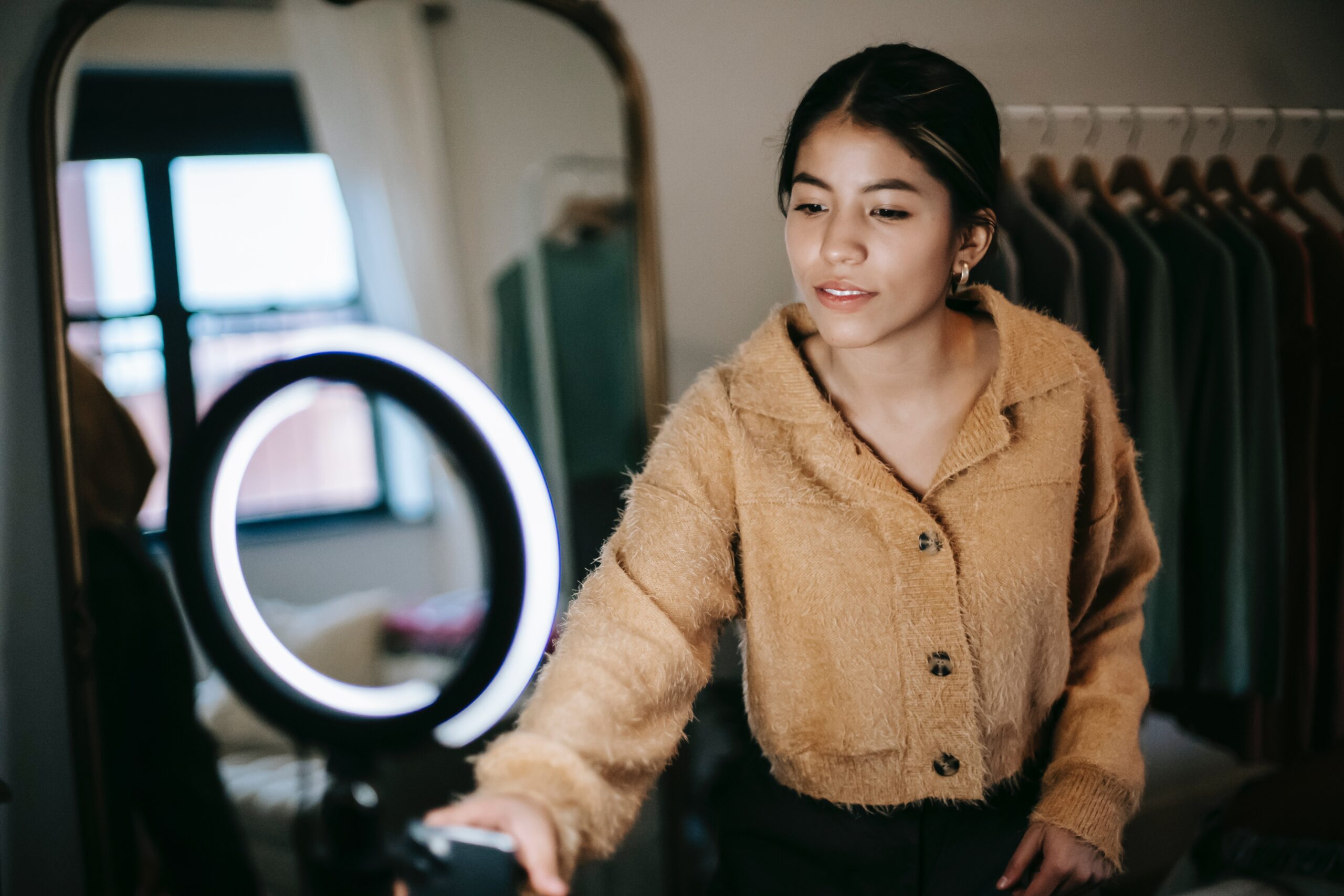 Okay, maybe that paragraph needed a trigger warning, but hey, it's a testament to how far we've come! We fully embraced loungewear, flirted with black-tie glamour while grocery shopping, and now, in the year 2023, we find ourselves somewhere in between, attempting to dress like reasonably well-adjusted individuals once more.
The way we work has undergone a permanent transformation, whether we're logging in from our home offices or navigating the hybrid work-life balance. But there's one common question we all face every morning: What should I wear?
Fear not; I'm here to help. Having worked from home for over five years and recently transitioned to the hybrid model, I've amassed a few guidelines and standards for work-from-home attire. Let's dive in.
Rule #1: Banish the Hard Pants. Let's be real; the pandemic taught us that stretchy, elastic waistbands are where it's at. No more "hard pants" or pants without a forgiving waistband. Urban Dictionary sums it up perfectly: "Pants that don't have a stretchy, elastic waistband. During any pandemic, the desire to wear only elastic waistband pants instead of pants like jeans. During the pandemic, Victoria refused to wear hard pants."
Rule #2: Layer Like a Pro. Your thermostat may have its quirks, but it doesn't care about your comfort. Be prepared for temperature surprises. Layer up to conquer the cold corners and warmer nooks of your space.
Rule #3: Versatility Is Key. Your attire should seamlessly transition from Zoom calls to coffee meetups, errands, and lunches. It should adapt as you move from sitting to standing and back again. Mix your trusty basics with some fun pieces for a wardrobe that's always ready to impress.
Rule #4: Casual Meets Professional. You don't need to strut down the hallway in heels to make your home office debut, but let's aim for a bit more effort than three-day-old pants, shall we?
Rule #5: Dress to Express. Saving the best for last: Your work-from-home clothes should make you feel like, well, you. Let this be your golden rule.
Putting It into Practice
Now, personally, I have a few wardrobe essentials to recommend, all of which pass the WFH dress code with flying colors. Take my nap dress, for instance—it's still a winner in my book. And these straight-leg canvas pants? Yep, I'm a fan. (I apologize for saying "jazzed," but it just felt right.)
But let's talk about those ubiquitous WFH pants that you see on every outfit list. I had to give them a whirl. So, I ventured to the store, tried them on, and… well, they didn't quite live up to my dreamy expectations (pun intended). However, on my quest for the perfect WFH pants, I stumbled upon these unbelievably comfy and versatile trousers (see above!) that won my heart. They only had petite sizes in the store, but I'm planning on ordering the 32″ inseam length. Truth be told, the shorter length didn't bother me much, and for reference, I'm 5'8″.
A Capsule Collection for Work-From-Home Bliss
Now, behold the ultimate assortment of work-from-home attire for the modern woman. I've curated my personal favorites and everyday essentials, and I've also tapped into the stylish wisdom of my fantastic colleagues, who graciously shared their go-to pieces on Slack. First things first, shop your own closet for items that fit these categories, and then identify what's missing. Oh, and don't underestimate the power of a fiery red dress. In a sea of neutrals, sometimes you need that bold statement piece.
Explore the complete collection below, and keep scrolling for three fabulous outfits to kickstart your work-from-home fashion journey.
Have a look at our shop @ Work-from-home fashion tips