Comfort Meets Style Ever found yourself torn between looking chic and being practical while on your travels? At Bamboo Blonde, a local Bali brand, we understand the constant motion of life in Bali, from beach escapades to day trips and evening dinners. That's why we've crafted jumpsuits for women to effortlessly accompany you through your day.
A good women's jumpsuit never goes out of style. Here are our top four best-selling Bali jumpsuits, tailor-made for stylish travelers. We've curated these choices for both local and international journeys, ensuring that fashion is easy to grab and go while keeping it fun and trendy.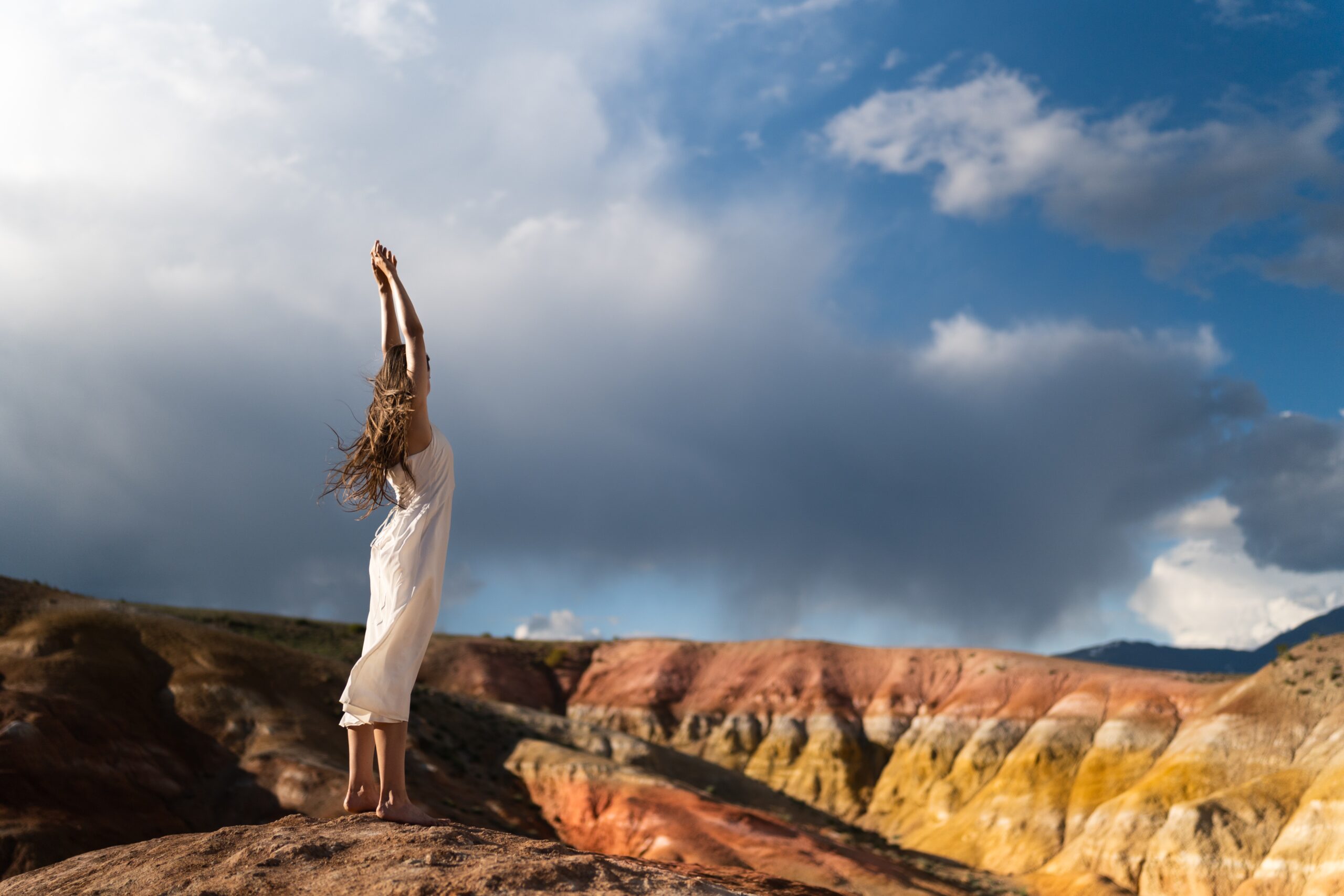 Jumpsuits Perfect for Bike Riding Let's face it; living in Bali often involves zipping around on a scooter or bike. We recognized the need for jumpsuits that cater to this active lifestyle. At Bamboo Blonde, we consider the needs of our hip and on-the-go clientele when designing our clothes.
Our designs aim to offer you the freedom to transition seamlessly between various activities without the need for a wardrobe change. We believe jumpsuits strike the perfect balance between style and functionality, which is why we set out to create the ultimate biking outfit.
Suzie: Your Biking Companion Introducing the Suzie black jumpsuit, designed with an optimal mid-calf length to prevent your pant leg from getting caught while riding. This crop top jumpsuit provides maximum freedom of movement for your arms and upper body while maintaining a relaxed waist and pant line, allowing for effortless riding. Crafted from soft black rayon, this jumpsuit glides along with your every move, exuding elegance and grace.
Dakota: Strapless Sensation Another top pick for biking around town is our strapless Dakota jumpsuit. It's strapless yet supportive, designed to prevent pulling or bunching as you move. With an emphasis on flow and breathability, this soft and relaxed jumpsuit lets you move with ease while showcasing a boutique-style look.
Whether you're zooming past rice fields or navigating through traffic, these pieces are created to move seamlessly with the rider. We believe that staying active should never mean sacrificing style.
Perfect Jumpsuit for Catching a Flight Get Ready to Soar! With the demands of travel in mind, we've crafted a jumpsuit perfect for plane journeys. Bali is brimming with hidden gems and breathtaking destinations, and we're thrilled that our customers want to explore them in our latest fashions.
When it comes to air travel, comfort and feeling great during potentially long flights take precedence. Our goal was to outfit our customers in stylish yet uncomplicated ladies' jumpsuits that make travel even more enjoyable.
Jane Birkin: The Effortless Choice One of our all-time favorite jumpsuits is the Jane Birkin suit. Made from soft cotton with a flowy design, it combines elegance and unrivaled comfort. The simple button-up shoulder and side of the torso offer convenience and accessibility throughout your journey.
This piece effortlessly embodies chic and timeless style, suitable for both your travels and beyond. Available in staple colors, black and white, it pairs perfectly with sneakers and a tote, providing a hip yet casual look. The Jane Birkin is one of our top-selling jumpsuits for women, ideal for travelers and fashionistas on the move.
The Perfect Floral Jumpsuit Layer It Up! Another top-seller for travelers is the Ulla jumpsuit. Featuring a simple tie on the shoulder, a roomy waist, and a delightful print, it offers both upliftment and ample space to stretch out. The full-length leg is perfect for those breezy flights and pairs effortlessly with flats and a sweater for extended journeys. This jumpsuit boasts a delicate floral print that exudes softness and relaxation.
As the popularity of jumpsuits continues to soar, we're thrilled that staying stylish while traveling is a top priority. All four of our favorite jumpsuits for travel embody the Bamboo Blonde essence: versatility, effortless chicness, and utmost comfort.
Our clothing is ever-evolving to cater to the Bali nomads seeking simple and fresh style, and our floral jumpsuits epitomize just that. Our customers are at the forefront of fashion in Bali, and we're committed to offering clothing that is comfortable, stunning, and perfect for everyday adventures.
Have a ook at our shop @ Stylish jumpsuits for travel