Introduction: Wide-leg pants are making a stylish comeback, and if you're wondering how to rock this trend, you're in the right place. In this guide, Nordstrom stylist Kelly Olson shares her insights on choosing the perfect wide-leg pants, pairing them with the right tops and shoes, and provides some fantastic outfit ideas for various occasions.
What Are Wide-Leg Pants? Wide-leg pants are all about comfort and style. These loose-fitting bottoms are fitted at the waist and flare out from the hips, offering a flattering and elegant silhouette. They differ from bell-bottoms or flared pants, as wide-leg pants maintain their width all the way down to the hem. This versatile style includes jeans, trousers, palazzos, gauchos, and culottes, with options for both high-waist and low-rise cuts.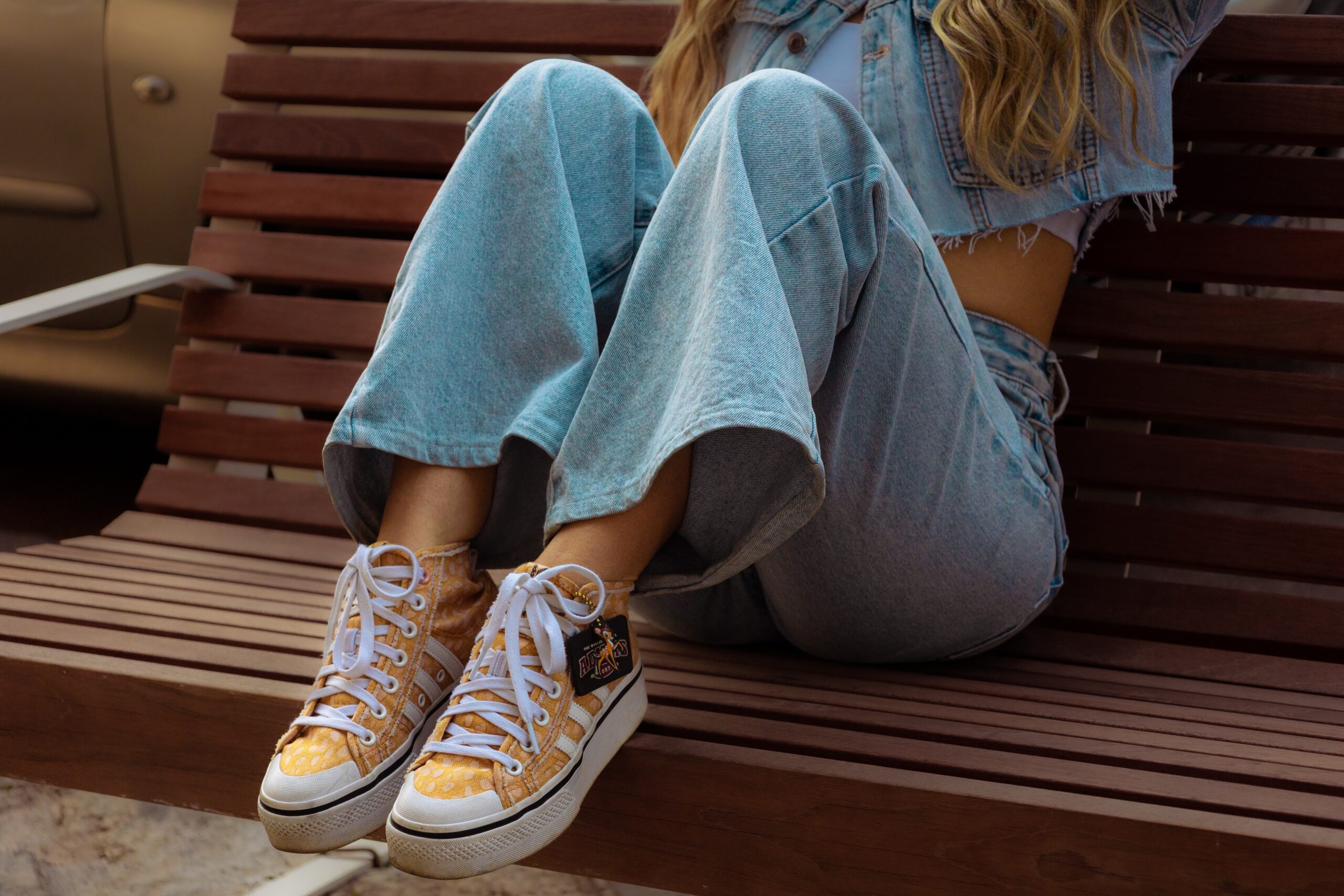 Choosing the Right Wide-Leg Pants: Wide-leg pants can complement any body type when chosen wisely. Look for these features when selecting your pair:
Tailored Fit: Opt for wide-leg trousers that fit snugly around the waist and rear without being too tight.
Length: For cropped styles like gauchos and culottes, aim for a mid-calf or just below the knee length. Longer styles should reach around the ankle.
What to Wear with Wide-Leg Pants: To create a balanced look with wide-leg pants, consider these guidelines for tops and shoes.
Tops:
Fitted Tops: Balance the loose silhouette of wide-leg pants with fitted tops like bodysuits, button-ups, tank tops, or tailored blouses.
Boxy Cropped Tops: Experiment with a boxy cropped tee or sweater, as the shorter length complements the wide-leg silhouette.
Layering: Add texture and style with blazers, leather coats, or denim jackets layered over your top.
Tucking: Tuck your top into your wide-leg pants for a polished look, and if it tends to come untucked, try a bodysuit.
Shoes:
Casual-Cool Look: Pair wide-leg pants with athletic trainers or chunky lug-sole loafers for a relaxed vibe.
Chic Evening Option: Sleek black booties work well for cold winter nights and elevate your outfit.
Petite Styling: If you're on the shorter side, opt for pointy-toe pumps or boots to create the illusion of height with wide-leg pants.
Quick Styling Tips:
Don't forget to wear a belt to add the finishing touch to your wide-leg pants.
Play with contrasts by pairing neutral pants with a boldly colored top or vice versa.
Mix and match textures for a unique look, like a silky blouse with jeans or a stretchy cotton top with corduroy pants.
Consider tailoring, especially for hemlines, to ensure the perfect fit.
Outfit Ideas for Wide-Leg Pants:
Casual Vibes: Pair wide-leg jeans with a graphic T-shirt and sneakers.
Office Attire: Style tailored wide-leg trousers with a crisp button-up and pointy-toe flats or heels.
Summer Vacation: Stay cool in linen wide-leg pants, a silky top, and sandals.
Date Night: Combine wide-leg jeans with a bralette and heels for a chic look.
Anywhere: Crisp white blouses pair beautifully with wide-leg denim and simple flats or booties.
Conclusion: Wide-leg pants are a versatile and flattering addition to your wardrobe, suitable for various occasions and aesthetics. Embrace this trend, try something new, and discover how effortlessly chic wide-leg pants can be throughout every season.
Have a look at ourshop @ Wide-Leg Pants Styling Tips