If you're tired of the same old Halloween costumes, it's time to think outside the coffin! Discover a cauldron full of unique and alternative Halloween costume ideas for the whole family. From adorable pumpkin outfits to stylish Halloween apparel, we've brewed up some spooky and original ensembles to elevate your fancy dress game.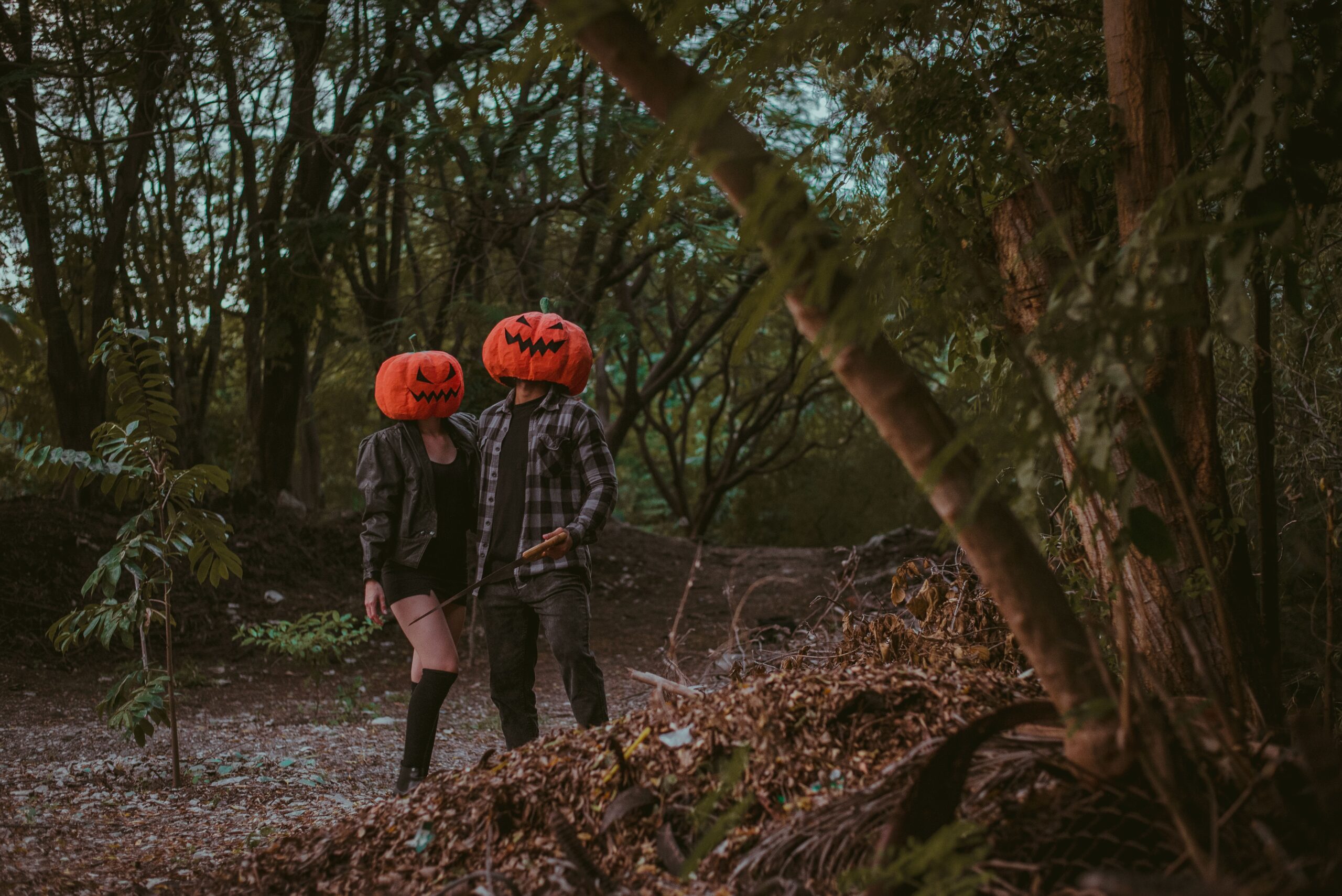 Pumpkin Perfect Kids' Costumes: Forget the usual creepy crawlies, and let your little ones shine as pumpkins! Strike a balance between spooky and cute with our pumpkin-themed costumes, ideal for trick-or-treating and spooktacular parties. We even have pumpkin baby costumes to introduce the tiniest tots to the traditions of All Hallows' Eve!
Be the Goodie, Not the Baddie: This Halloween, spread good vibes by dressing up as a goody-two-shoes! Our "Where's Wally" adult costume is perfect for those looking to radiate positivity. Kids can embrace goodness with Disney princess outfits or DIY a magical Glinda the Good Witch ensemble with a pink dress, a star wand, and a homemade crown.
Themed Character Costumes: Dive into the world of their favorite characters, whether it's Peppa Pig, Hey Duggee, or Harry Potter. Movie character costumes are a hit not just on Halloween but for other dress-up occasions throughout the year. From character clothing to accessories, let your gang's imaginations run wild!
Dazzling Halloween Classics: Stand out from the spooky crowd with vibrant, multi-colored, and glittery designs. Add a touch of sparkle to Halloween with galaxy-print skeleton costumes, gaming-themed outfits, rainbow tutus, and more. These eye-catching alternatives breathe new life into classic costumes.
Stylish Halloween Clothing: If you prefer a subtler approach to Halloween, opt for stylish and subtle Halloween attire. Kids can accessorize with glittery spider web tights, coordinating dresses, and Disney-themed tops. Stay cozy with themed Halloween pajamas and printed bedding for spooky story nights.
Double Trouble with Matching Costumes: Create double the spookiness with matching Halloween costumes and clothing. From coordinated outfits to skeleton-themed all-in-ones, we have plenty of ideas for your spooky squad. Whether it's trick-or-treating or Halloween parties, twinning is winning, and it's perfect for creating memorable family moments!
Extend the Halloween Fun: Take your Halloween celebrations to the next level by transforming your home with our spooky Halloween decorations. Don't just dress up; turn your home into a haunted haven and keep the festivities going!
Have a look at our shop @ Unique Halloween Costume Ideas