Prepare to indulge in the epitome of comfort and style with our new Luxury sweatpants collection from TIMME! Crafted with meticulous attention to detail, these sweatpants redefine luxury loungewear. Welcome to the world of the Luxury In Each Detail line, where sophistication meets supreme comfort.
Our designers Natália and Tímea have poured their passion for details into every stitch of this collection, creating a harmonious blend of elegance and ease. The TIMME workshop's collections continually push boundaries, and the 2023 Luxury collection is no exception. Experience the fusion of premium materials, 3D embroidery, branded laces, and exquisite appliques that make each piece a statement of luxury.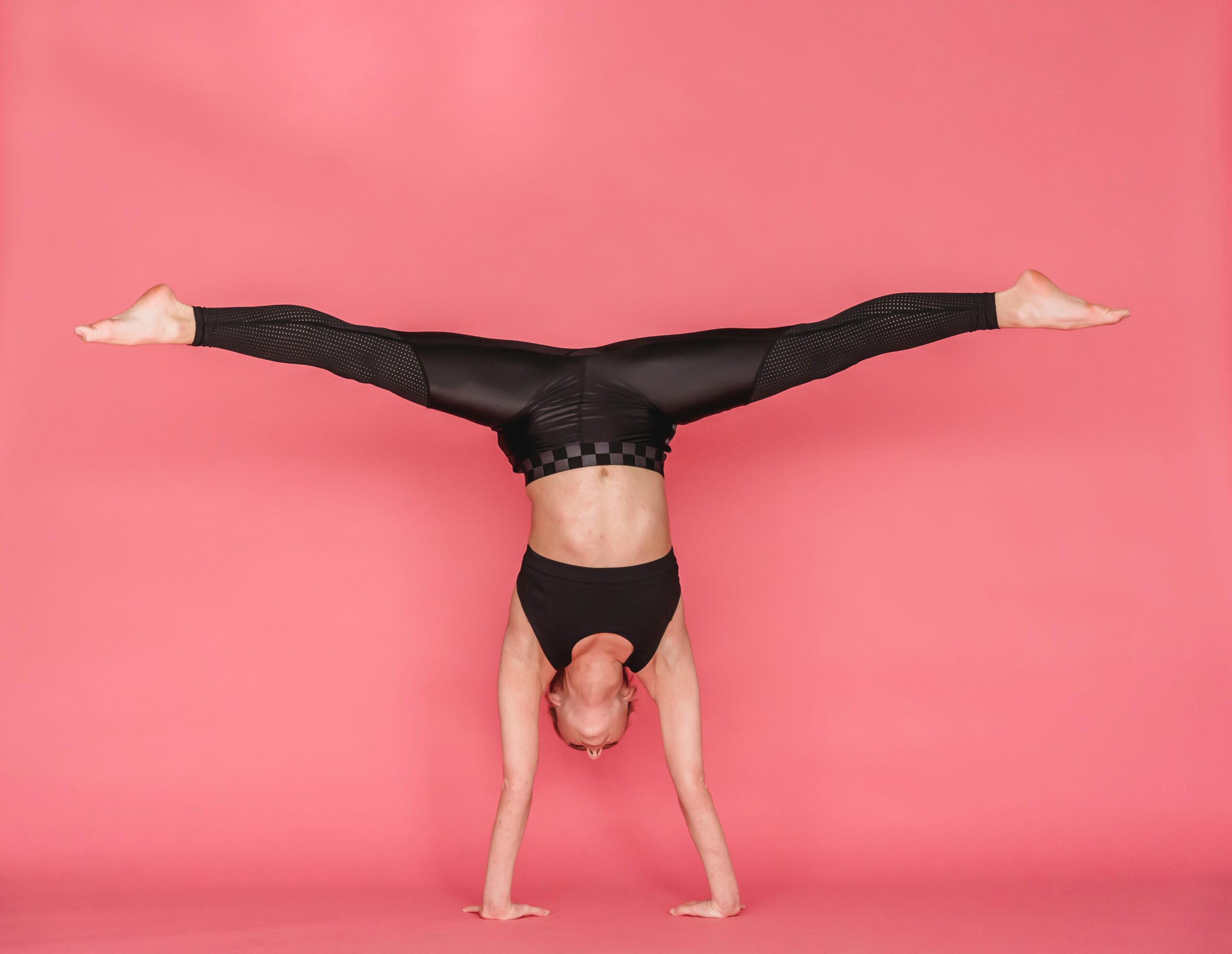 What Sets Luxury In Each Detail Apart:
Premium Material Blend: Made from a luxurious combination of 70% cotton and 30% polyester, our sweatpants offer unparalleled comfort. The premium cotton ensures a soft touch, while the polyester blend guarantees color and shape stability. Plus, the material is combed inside out for an irritation-free experience. TIMME products are certified by the Standard 100 OEKO-TEX® certificate, assuring quality and safety.
Elaborate Embellishments: Our Luxury line showcases exclusive 3D embroidered logos, branded laces, and endless logo ribbons. Every detail is meticulously crafted to perfection, ensuring a unique and opulent look.
Explore the Collection:
Women's Sweatshirt Luxury: Immerse yourself in the exquisite detailing of our Luxury sweatshirt. Adorned with a 3D embroidered logo, this sweatshirt boasts hidden pockets, elastic hems, and a distinctive TIMME logo at the back of the neck. Choose between the classic logo or the minimalist version based on your style preference.
Sweatpants Slim Luxury: Experience the perfect fit with our Slim Luxury sweatpants. The slim cut enhances your figure while providing ultimate comfort. Unique branded laces, embroidered TIMME logos, and 'hidden' pockets make these sweatpants a must-have. The elastic hem ensures a snug yet comfortable fit.
Why Choose TIMME's Luxury Collection:
Versatility Redefined: Our Luxury sweatpants seamlessly transition from casual outings to work, offering unmatched versatility.
Tailored Fit: Unlike the oversized SuperWoman collection, Luxury features an elegant slim cut, combining sophistication with comfort.
Ethical Production: Designed in the Czech Republic, our collection is produced under ethical conditions in Europe, emphasizing high-quality materials and innovative techniques.
Care for Your Luxury Pieces:
Gentle Washing: Preserve your TIMME Luxury sweatpants by washing them at 30°C, saving energy and prolonging the life of your garment.
Tracksuits have evolved beyond home attire; they are now a fashion statement. From oversized elegance to high-waisted chic, TIMME's Luxury sweatpants collection offers endless possibilities. Elevate your style and embrace the blend of luxury and comfort. TIMME – Where Comfort Meets Couture!"
Have a look at our shop @ Slim Luxury sweatpants