The two-piece tracksuit trend, reminiscent of the early 2000s, is making a bold comeback. For many, the combination of a soft fabric hoodie and loose sporty joggers has become a must-have for lounging at home. However, the modern twist on a stylish tracksuit offers more than just cozy comfort for home wear; it's a versatile addition that can be flaunted outside the house, as seen in the latest street style trends. Fashionistas are not only pairing tracksuit sets with oversized sneakers and baseball hats but also complementing them with classic jackets, long coats, and even upscale accessories. Regardless of your personal clothing style, tracksuits prove to be endlessly adaptable, making them an excellent addition to any wardrobe.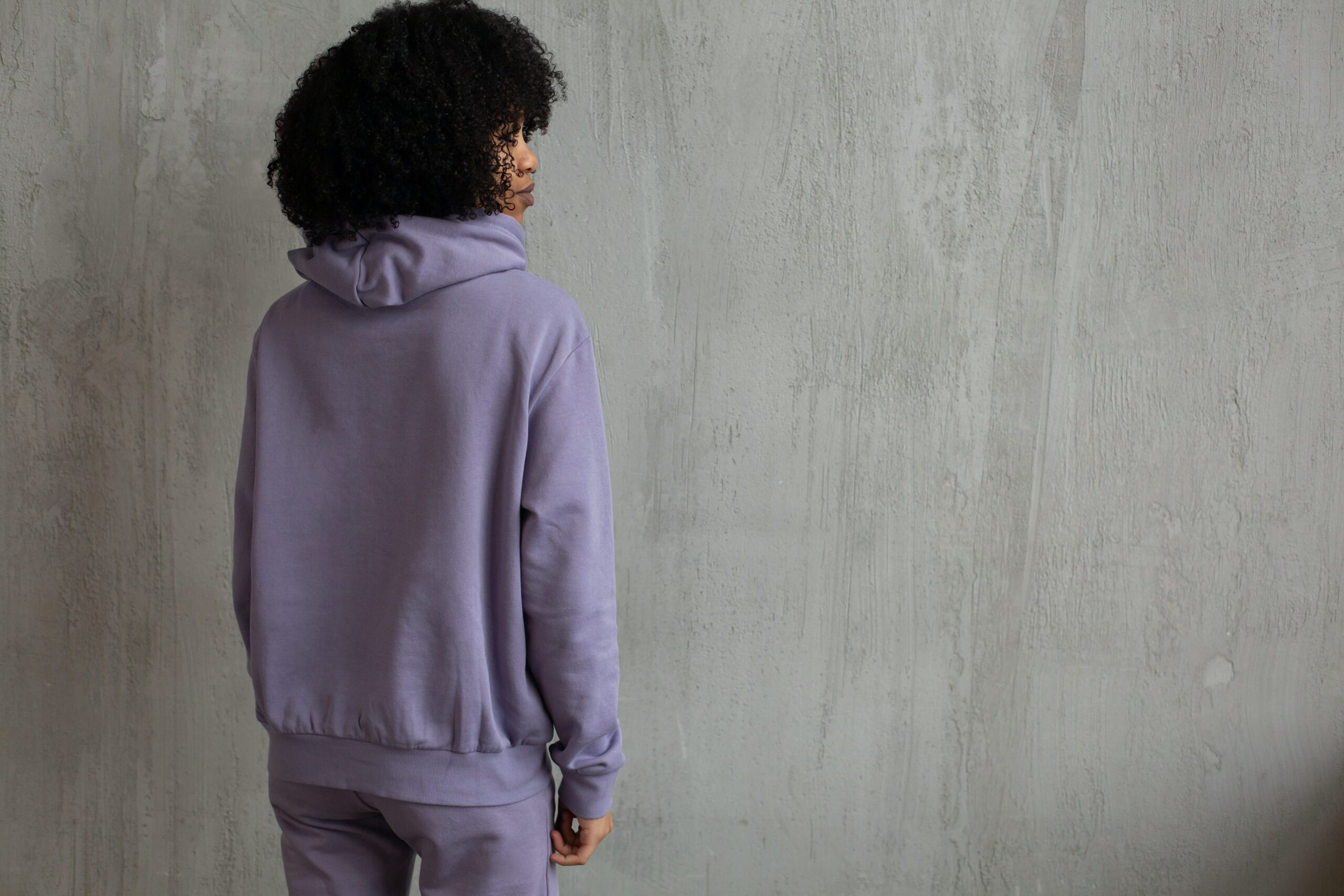 But first, let's talk about comfort.
In a time when we find ourselves spending more hours at home, comfort and relaxed attire deserve a standing ovation. Even during the simplest moments of daily life, many of us yearn to look and feel stylish. In such instances, a chic women's tracksuit crafted from high-quality materials becomes the go-to choice for days when comfort is paramount. When it comes to loungewear, opting for solid colors is a safe bet. As you go about your busy day, minimalistic clothing can work wonders in soothing a restless mind. Neutral-colored tracksuits are perfect for home lounging, as their calming hues can help create a serene atmosphere.
Now, let's talk fashion.
Stylish women's tracksuits boast a perfectly balanced cut that ensures a comfortable fit without being overly snug or tight. Tracksuit sets deliver exceptional comfort without compromising on style, which is precisely why so many women adore these matching two-pieces. It's easy to fall in love with them, and once you slip into one, you'll find it hard to take off. A tracksuit set is incredibly comfortable for all-day wear, yet it exudes enough style to dash to the store or take your dog for a walk without needing to swap your comfy joggers for skinny jeans. Fashion enthusiasts understand that matching top and bottoms create a polished and contemporary appearance. You can elevate this look by layering your tracksuit with a leather jacket, sneakers, chunky boots, or even a tailored coat. These minimalist women's tracksuits are versatile and effortless to style, so let your creativity run wild as you seek out inspiring outfit ideas.
When autumn and winter arrive, there's nothing quite like the comfort that tracksuits provide. They become your perfect companions in the colder seasons. As temperatures drop, you'll find solace in the embrace of thick, soft fabric with a plush lining – the ideal combination to keep you warm and snug (especially when paired with a cup of tea and a captivating book). Our beige tracksuits from Cut My Fashion are crafted from thick materials, making them the go-to choice for autumn and winter. This elegant loungewear set is perfect for those cozy evenings at home, leisurely strolls through city streets and parks, or active outdoor adventures. Convenient side pockets in the sweatpants and a generously sized kangaroo pocket in the hoodie not only keep your hands warm but also safeguard your belongings. The hoodie, complete with its hood, shields you from the brisk autumn breeze, adding an extra touch of charm to your autumn snapshots.
Tracksuits aren't just incredibly versatile; they've also become a true fashion statement. When you have this ensemble in your wardrobe, you'll no longer stress about what to wear – the perfectly coordinated two-piece radiates style effortlessly! Fashion enthusiasts unanimously agree that it's a valuable addition to any wardrobe. A high-quality tracksuit offers you an easy way to stay stylish while basking in the utmost comfort.
Have a look at our shop @ Cozy Autumn Tracksuits